THIS SUNDAY - September 15th
We are so excited about having a new, permanent home for Connection Point Church. Located at 6847 W. Fairfield Dr. in Pensacola. Now we'll have space 7 days a week, 24 hours a day. If you're looking for a church home in Pensacola, we would love for you to be our guest THIS Sunday for GRAND OPENING.
If you're wondering what kind of church Connection Point is, explore through our site here. You'll find video of previous messages as well as plenty of info in our "About Us" section. Alternatively, check out our Facebook page with lots of pictures HERE.
FREE Hot Dogs and Inflatables!
Enjoy an amazing service at 10:30am where we'll share what we want FOR not FROM you! Then, following the service, join us in the parking lot for an afternoon full of fun with a 40' inflatable obstacle course, a bounce house, and hot dogs for all!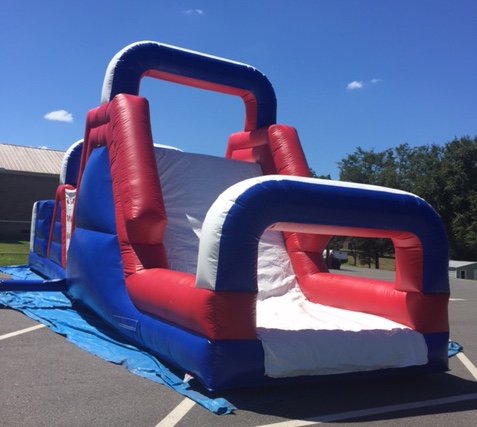 Worship Service - 10:30am
Grand Opening Party - Immediately Following
6847 W. Fairfield Dr.; Pensacola, FL 32506