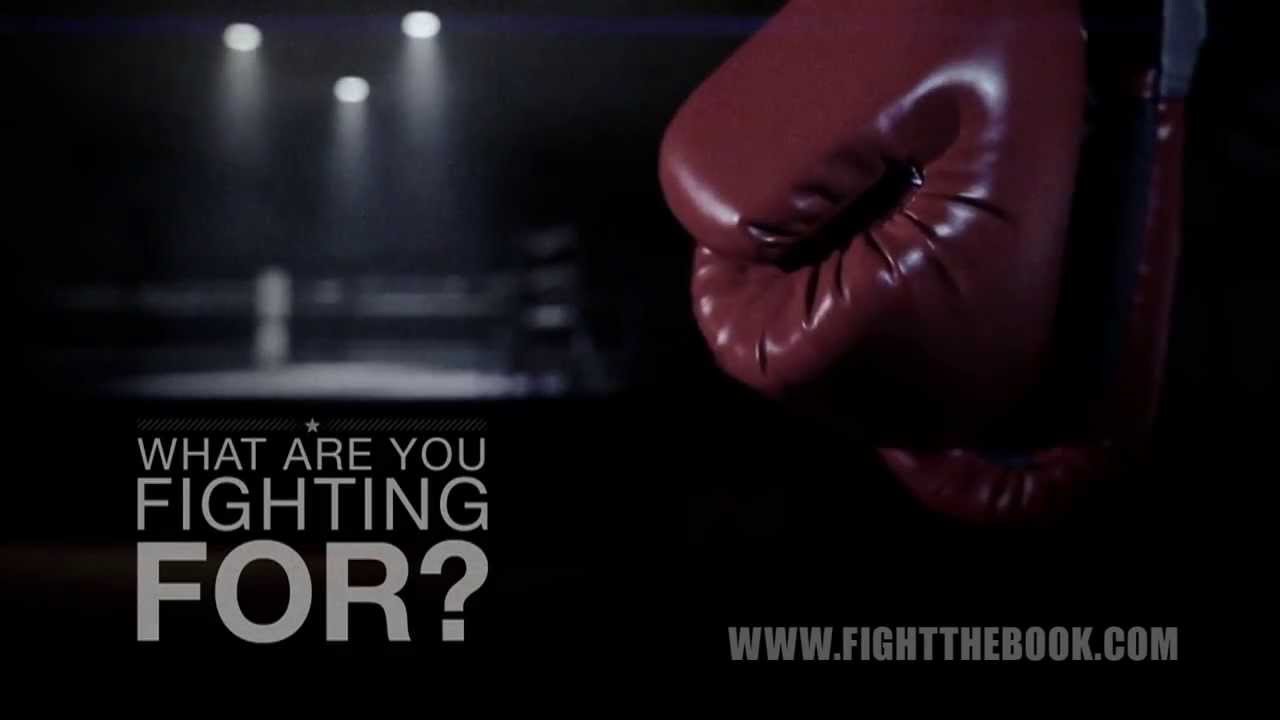 Men's Connect Group
Fight Club
"You're already in a fight, whether you know it or not. Your spiritual enemy wants to take you out. He's a master at making strong men weak. Sometimes he does that by making us comfortable, secure, and safe, resigned to a mediocre life because it's familiar and doesn't require much from us. Is that really how you want to live?"
– Fight by Craig Groeschel
WHAT: Men's Connect Group - Fight Club
WHEN: Saturday mornings - 9:30am
WHERE: Church
LEADERS: Corey Welsch & James Holliman
STUDY: Fight by Craig Groeschel
CHILDCARE: Not available
Ready to join? Just fill out the brief form below.