Scott Clevenger - Lead Pastor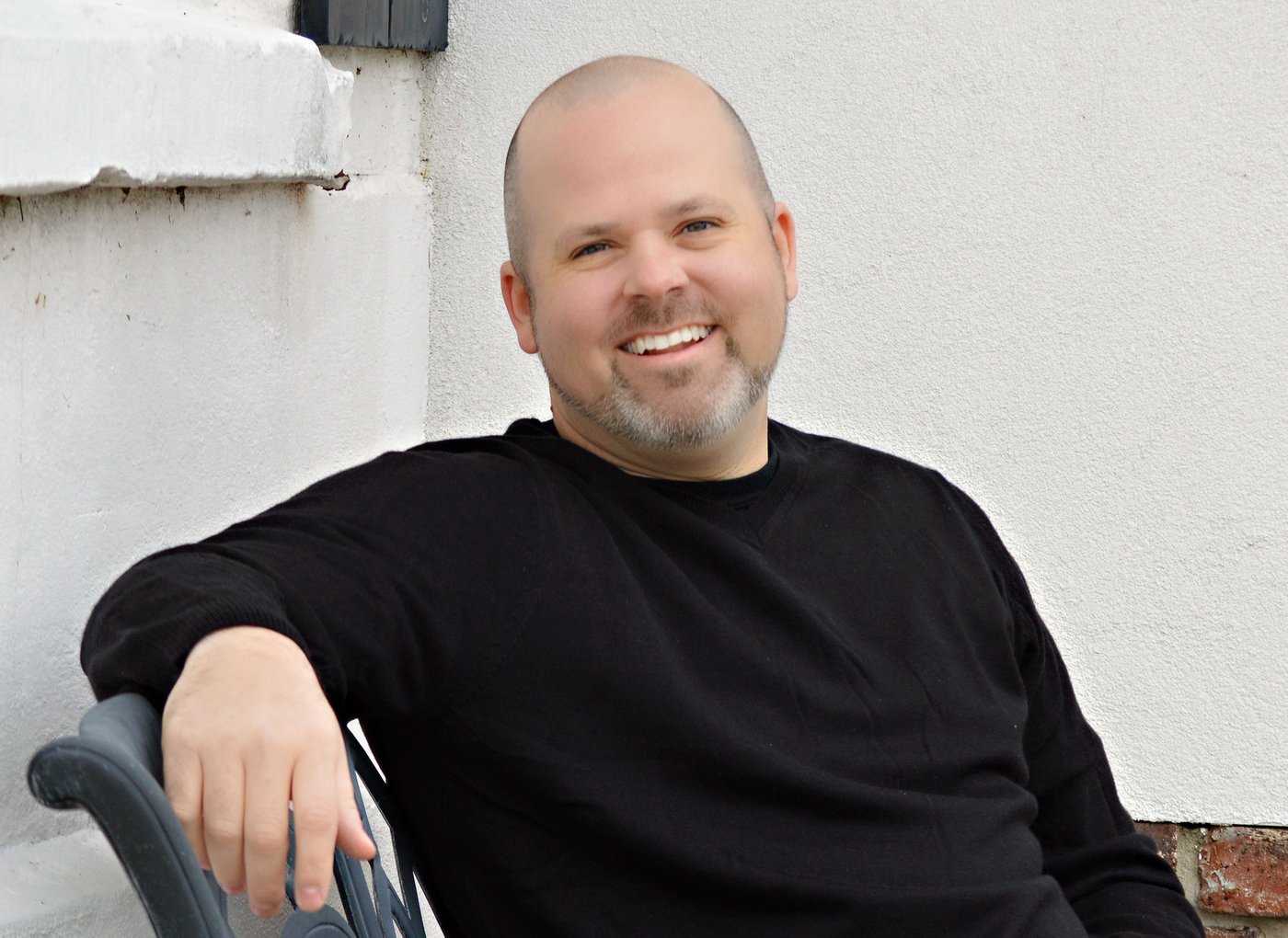 Scott comes to Pensacola as an experienced church planter and leader. He completed his BA in Church Leadership and MA in Pulpit Ministry through Trinity College & Seminary. He's the author of DRIFT: How To Defeat Accidental Drift In Your Life. While speaking about the potential of a church plant in Pensacola, Scott writes...
​
"Through 22 years of ministry, God has been so good to my family and myself. He's afforded us opportunities that I never deserved and never thought would be possible. Among those opportunities have been three different church plants. Most recently, I served as the Lead Pastor of Christ's Church Camden in Kingsland, Georgia where we saw a group of only 4 couples grow to well over 1,000 in weekly attendance in less than eight years. More importantly, we saw over 3,000 decisions for Christ. Now, our prayer is simple. 'God, would you do it again!?'"
Juan Fraustro - Connections Pastor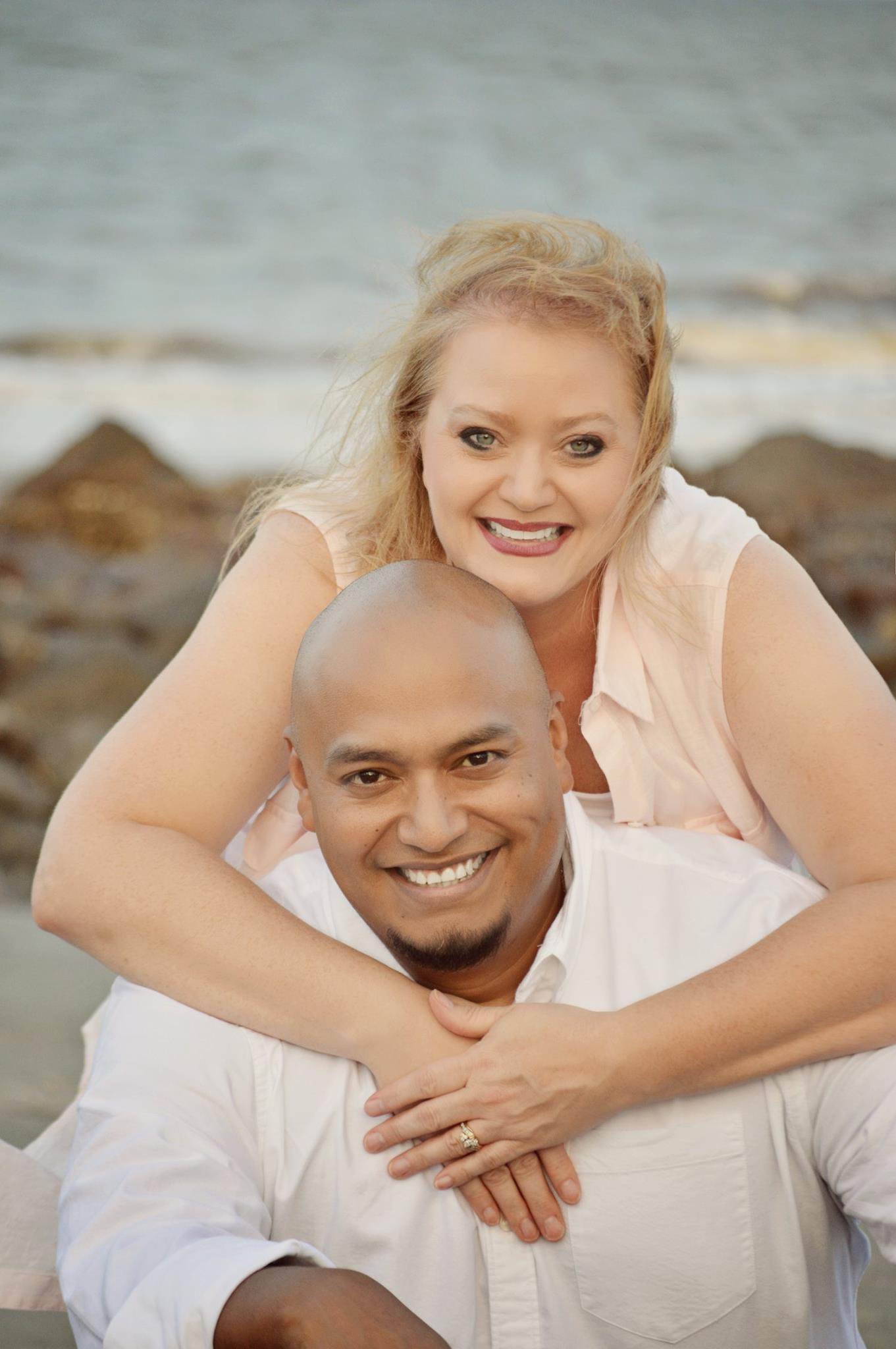 Pastor Juan and his wife Jennifer have been together for 24yrs! They have been doing ministry for the last 9yrs. Pastor Juan was the Lead Pastor of Area 3:16 in Caldwell, Texas. Before that he was the Connections Pastor at Christ Church Camden where Pastor Scott formally led.
"We are so excited to be part of Connection Point Church simply because it feels like home where everyone is FAMILY! We love that we can have an impact in our community so as many people as possible can come to know the grace, mercy and love of Jesus! A place where we can LOVE GOD and LOVE PEOPLE! Jennifer and I love to invest in couples who are ready to let God be the center of their relationships."
Pastor Juan and Jennifer have two adult children, Tori and Nik. They love being Grandparents to two amazing grandchildren, Nick and Lucas. Their son Nik is currently attending Asbury Theological Seminary in Wilmore, Kentucky. Pastor Juan's life verse is Psalm 27:1.
Marla Black - Children's Director
Marla is a teacher at East Hill Christian School in Pensacola, Florida and currently teaching 2nd grade. She's been a K-12 educator for 12 years and a homeschool mom/teacher for nearly 10. Marla and her husband, Tracy, are originally from the Midwest and relocated to the Gulf Coast 2 years ago when Tracy retired. They love living in the Pensacola area and appreciate being able to work and live in such a beautiful place. Marla is very excited to serve and help launch Connection Point Church. She has shared values and vision with the church and understands that children's ministry is an important and vital part of the body of Christ. Our children are the future of our church and we need to be diligent in loving and teaching them how to be Godly leaders, spouses, employees and citizens of our world. She looks forward to loving and teaching your children and helping to develop a children's ministry team that will accomplish all those goals.
Patricia Costello - Administration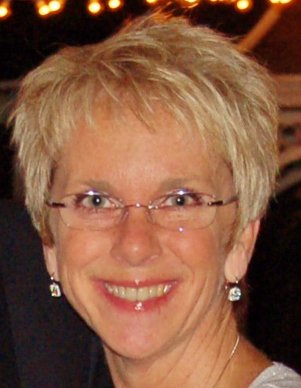 I've spent my entire working life as an Executive Administrative Assistant with over 40 years experience! During my career, I've supported the CEO and all C-suite executives as well as Division and Group level executives. In my 40+ years as an Executive Administrative Assistant, I've had the good fortune of supporting some amazing leaders and organizations - from the local level through to Division, Group and Company-wide and I count Pastor Scott among those amazing leaders!!
​
Wife to my very own 'Tim the Toolman' -- Milton (aka as Bud and Papa), Mother to the most amazing daughter, Carrie, Mother in law to the most amazing daughter's fantastic hubby, Mike, and BEST OF ALL, Nana to my dearest, sweetest blessings, our grandchildren, Caroline & Charles!!!!
Carrie Moss - Administrator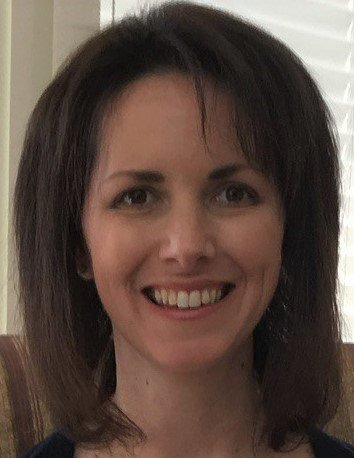 I met my wonderful husband, Mike, 15 years ago while attending a college campus ministry in St. Augustine, Florida while I was a student at Flagler College working on my Special Ed./Elementary Ed. Degree. I worked as an Elementary Educator for eight years in Georgia before my sweet babies arrived (Caroline & Charles, now five and two). I am blessed to be a SAHM (stay-at-home-mom)/Co-Executive Assistant with my Mom, Trish. I've actually been my mom's go-to assistant my entire life, working alongside her at her jobs learning as I went! It's a great privilege to work with Pastor Scott and the Connection Point team. I'm excited to see what God will do through this new Team and new Church!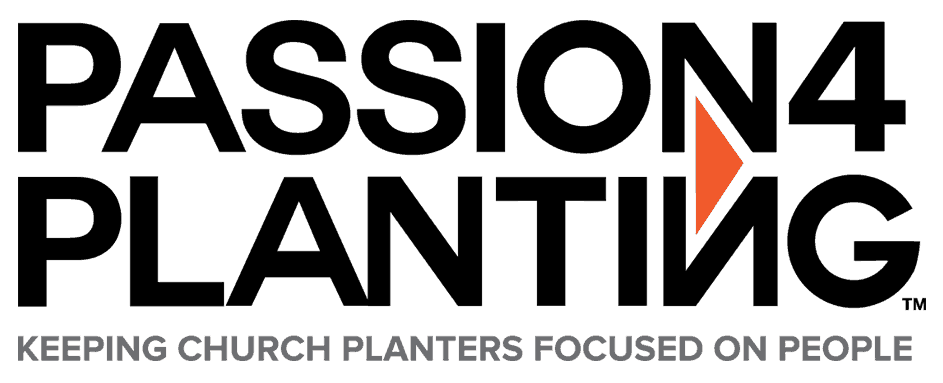 We used Passion 4 Planting as our project management service pre-launch for Connection Point Church. Their services as well as Patrick Bradley, our project manager, were invaluable. If you're considering planting a church, we highly advise you to click the image above to get more information on how Passion 4 Planting can help you touch more lives in the community in which you've been called.